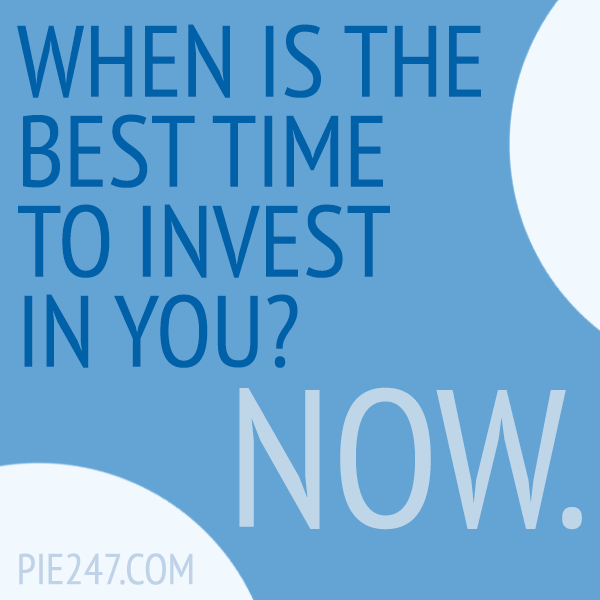 When is the best time to invest in you?
3 Questions to help you decide:

1. Do you need more money than you have right now?
2. Do you know 3 or more friends that could use more money than they have right now?
3. Do you have $50 to get started in your very own business right now?
What is your answer?
NO - TRY IT FOR FREE
YES - SIGN UP NOW!