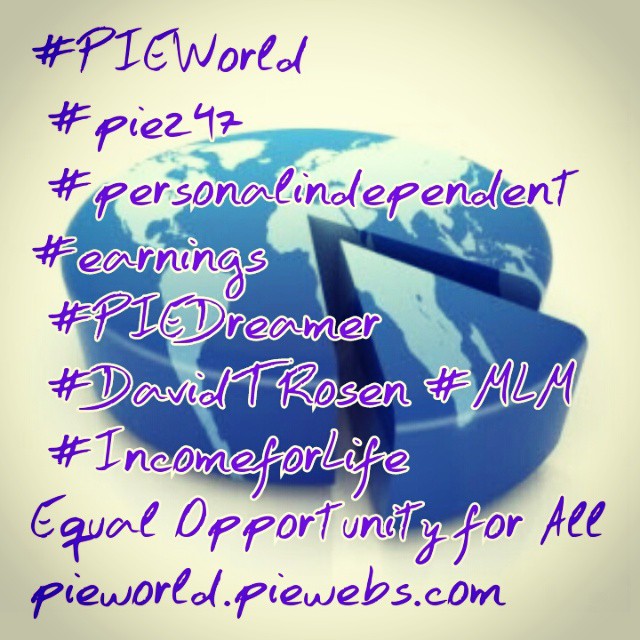 The power of #hashtags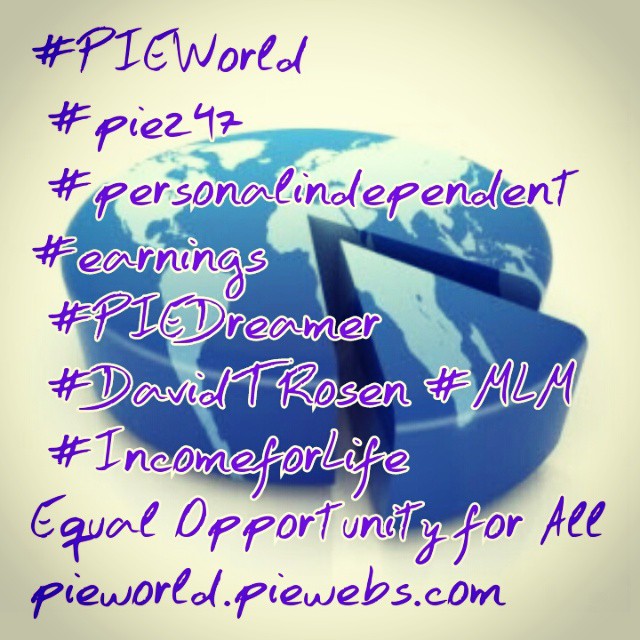 For decades the hashtag symbol was more commonly referred to as the pound sign (while others see it as the all-too-familiar crisscrossing lines used to play tic-tac-toe). In recent years, this seemingly ordinary symbol evolved into greater significance in a modern world slowly but surely being dominated by social media – as a cyber-appendage social media users attach to word strings of certain relevance.
The proliferation and use of hashtags have grown to tremendous popularity that the use of this symbol have become associated or even synonymous to trends and discussions in social media. Tagging keywords, phrases and other strings of texts and letters are what social media users do to track topics and conversations – and provide the ability to other users as well. This provides a wonderful tool and opportunity for business owners and digital marketers to boost the strength and effectiveness of their social media marketing campaign.
The first and most obvious reason to use hashtags is to reach beyond your usual followers and gain penetration into broader digital communities.
The Basics
Use the #hashtag symbol (#) before a relevant keyword or phrase to categorize Tweets and help them easily show up in Twitter search. #Hashtags can occur anywhere in the Tweet – at the beginning, middle, or end. #Hashtags will not appear in search if your account is protected or private.
Hashtags were originally created by Twitter but have been adopted to the other main social media sites as a way to organize content.

How to Create a #hashtag
You will be surprised to learn how easy it really is. When you are creating a post on any of the social sites that accept #hashtags, you'll simply type the "#" with your hashtag word(s) immediately following.
Your hashtag:
#cannot include any spaces between words
#cannot include punctuation #can have caps however, they do not matter and will return the same results
#can be put anywhere in a post or comment.
Social Media Networks that Support Hashtags:
Best Practices

Don't over-tag a single Tweet. Twitter officially recommends no more than two #hashtags per Tweet. Using too many hashtags devalues the strength of the hashtag and makes each additional one more meaningless than the last. It could lose your followers and permanently cheapen your brand's social media reputation. Choose just one #hashtag to speak for your brand and strengthen consumer awareness. Live Q&A sessions, also called Twitter chats, are discussions that can be organized around a #hashtag. These sessions can be organized either on the fly or at a pre-arranged time. Even though #hashtags were born online, they can generate giant amounts of buzz outside of the Internet as well. Placing a #hashtag in a well trafficked public location or somewhere that will be seen on TV or in pictures can drive #hashtag use.
Choose a #hashtag that is both easy to remember and crystal-clear. Even though acronyms or multi-word phrases might be more specific and make it easier to weed out false positives, complicated #hashtags often don't work as intended.
How Will Hashtags Benefit Your Business

#Hashtags Can Help Increase Your Brand Awareness
#Hashtags Help Build Relationships
#Hashtags Increases Brand Loyalty
If you use social media daily, you are probably aware of how hashtags can draw attention to your profile.
By searching for a hashtag of your choice on social media outlets such as Facebook, Twitter and Instagram, you can effortlessly locate others who have previously used the same hashtag.
Here are some tips on how to effectively make use of hashtags in your social media marketing.

#Choose the right words
#Test your message
#Don't overdo it
#Create brand engagement
Hashtags today are everywhere, from Twitter posts to billboard ads and TV commercials, but you shouldn't use them just because everybody else does. To get great results, you need to understand hashtags, and how to use hashtags strategically.
When used properly, hashtags can very powerful. Learning the right way to incorporate them into your social campaigns is a great way to get more visibility online
Sample Hashtags:
‪#‎PIE247‬ ‪#‎PersonalIndependentEarnings‬ ‪#‎MLM‬ ‪#‎MultiLevelMarketing‬ #NetworkMarketing #Networking
‪#‎AgeofPIE‬ ‪#‎PIEProfitPerfectly‬ ‪#‎PIEstory ‬‪#‎PIEbiz‬ ‪#‎PIEwebs‬ ‪#‎PIEhangouts‬ #PIEleads #PIEemail
‪#‎Entrepreneurial‬ ‪#‎Business‬ ‪#‎Academy‬ ‪#‎learnandearn‬ #168daychallenge #EBA247
‪#‎workfromhome‬ ‪#‎homebasedbusiness ‬‪#‎Incomeforlife‬ #‎ResidualIncome ‬#earnmoneyonline #makemoneyonline
‪#‎Entrepreneur‬ ‪‪#‎DavidTRosen‬ #WarrenBuffet #DonaldTrump #EricWorre #RobertKiyosaki
‪#‎PIEworld‬ ‪#‎PIEdreamer‬ #PIEpinoy