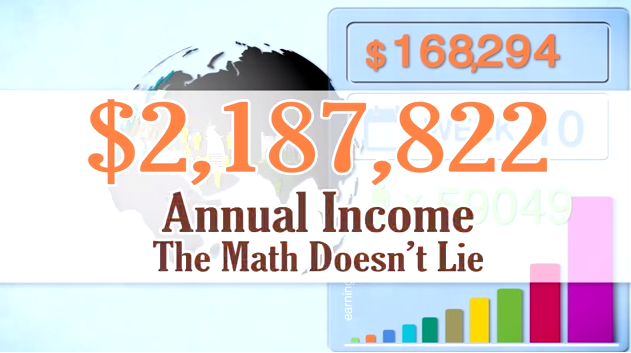 THE PIE WEALTH SYSTEM
The PIE Wealth System is Perfectly Duplicatable, Perfectly Uncomplicated and Perfectly Rewarding. We believe it is the best compensation system ever created for our industry and with effort can quickly lead you to a full time income!
Here's are some of the highlights…
PIE has the highest legal payout in our industry at 85% and is based on a 3 by 10 forced matrix. We chose the matrix because it is the most rewarding pay system, it provides an equal playing field for all participants and allows you to help your team without giving away personal enrollees.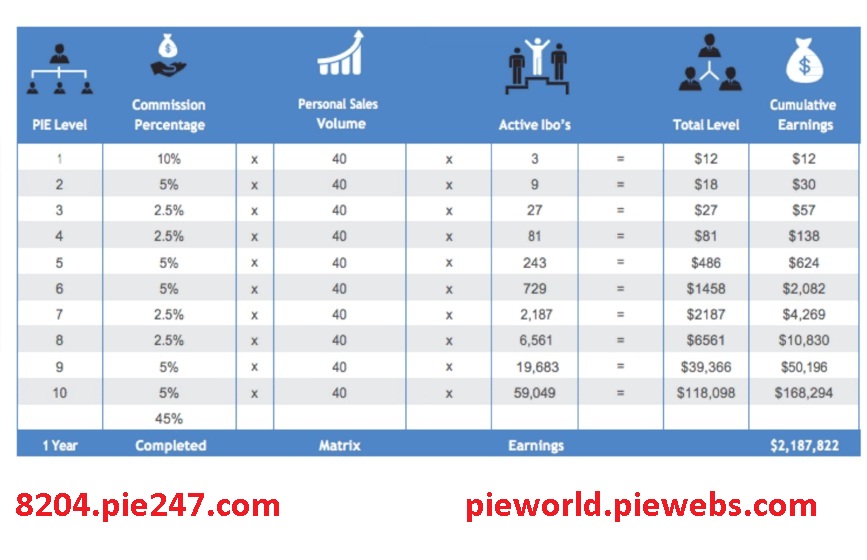 REGISTER TODAY AND GET PAID NEXT WEEK.
The PIE Wealth System is the first Multi Level Marketing system built to be a full-time income and not a part time second job. The PIE compensation plan fits on One Page and in just 3 Simple Doable Steps you can attain the highest earning level PIE has to offer.