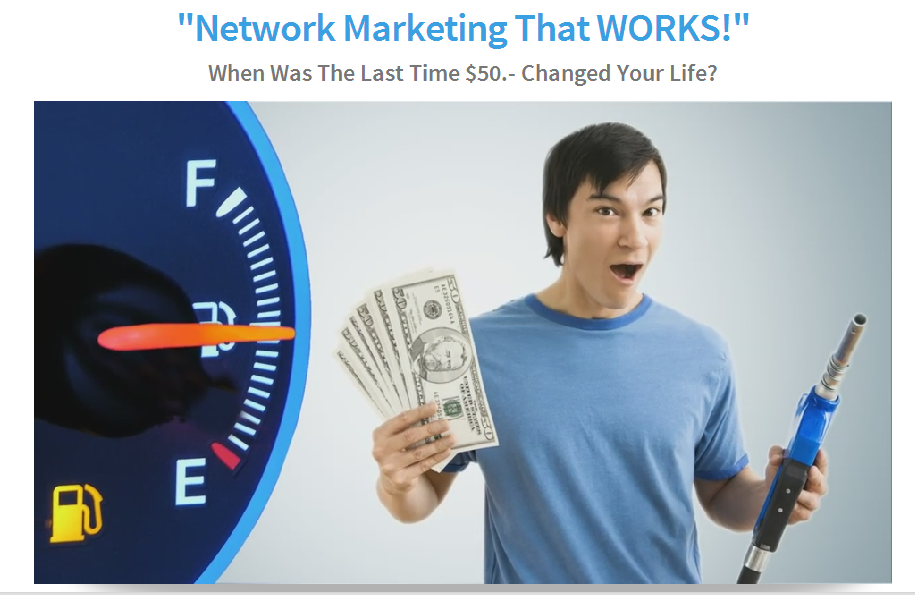 PIE 24/7 payment platform
Today is an exciting day to be a PIEoneer! As we approach the coming week, we are proud to announce we will be rolling out our new ewallet/payment platform, which will making it way easier for you to get paid and transfer your money to your bank. As you've seen we have been releasing several updates, tools and great new processes during the last few weeks as we ready for pre-launch. All to give you phenomenal tools for your current business and amazing tools for your PIE business. With these incredible engaging professional cutting edge marketing tools, you will have the ability to give the exact message you want to your clients and prospects.

PIE is the first company to put together, in one package and all under one roof, a world-class Entrepreneurial Business Academy and Pay and Go Automated Marketing Systems. But it doesn't stop with the education and marketing systems! PIE 247 gives you the simplest understand and most doable compensation plan that has ever hit the our sector.
Drum roll please... Starting next week, we will roll out: (Exact day to be announced)
1.) Live calls begin with one of the most impactful and professional webinars you will ever attend. Once we start using this power point, we will make it available for you to use to hold your own presentations.
2.) A product marketing page to send your clients and prospects that will allow them to see exactly what they are receiving for only $1.67 a day! WOW!
3.) An opportunity marketing page that is engaging, exciting and impactful to those looking for a truly rewarding business.
We will continue to strive to provide you everything you need to build your PIE 247 Business. Every tool will be beautiful, engaging and professional to allow you to focus on directing while we do connect for you.
#pie247 #networkmarketing #entreprenuer #mlm #multilevelmarketing #businesstools #networkmarketingtools #piedreamer #pieworld