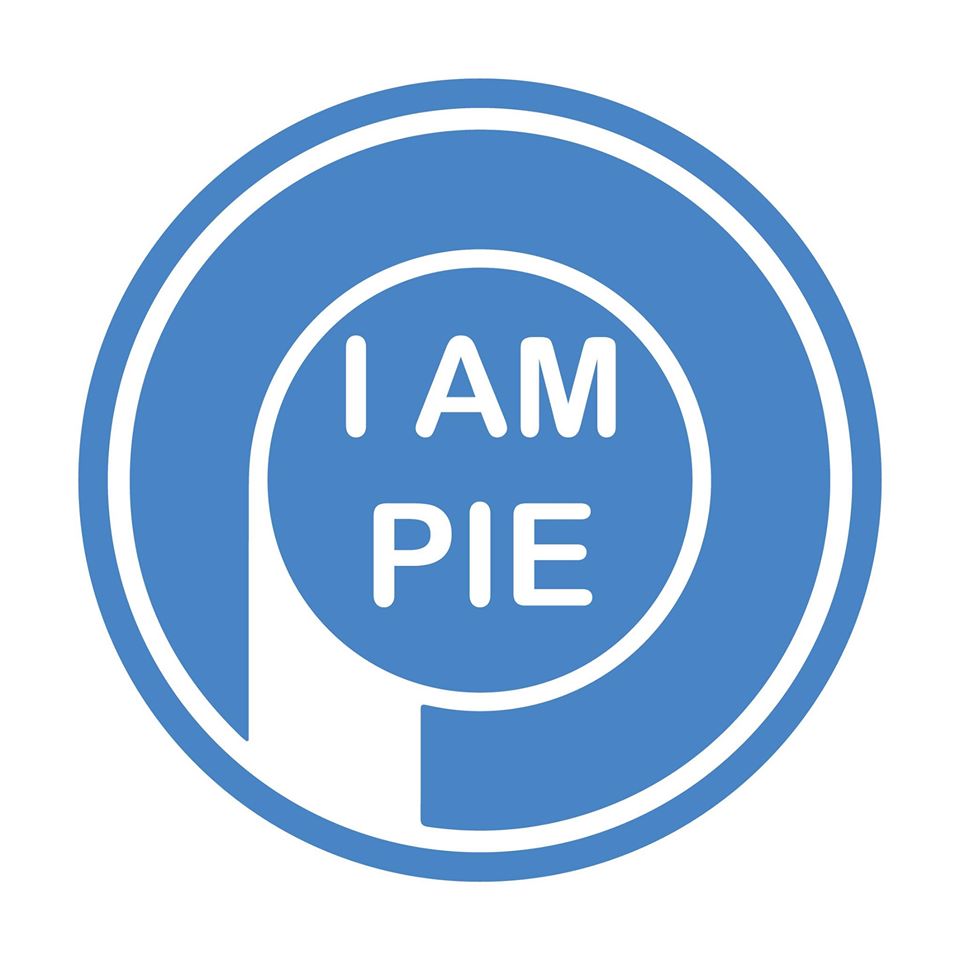 MLM 101 Multi-PIE
Tips for New Entrepreneurs
1. Rise early – With so much on your plate everyday; it's important to start your day as early as possible. Take the first hour of your day for yourself and use it to get ready to face your challenges. This early morning time is ideal for planning, reading, meditating and working on your business plan.
2. Use a list – Make a list of goals for the day that is no longer than seven items long. There is not enough time in the day to do everything so take the unfinished items from yesterday and start with those. Work your way down the list and it will keep you focused.
3. Join a Team – By working with and sharing your goals and achievements with other like-minded individuals, you will have the support you need to persevere. "Two heads are better than one" is very true when it comes to accomplishing a goal.
4. Ask Questions – If you take the time to ask critical questions in the beginning of your business venture, you will be armed with the foresight to make a decision and react to new information. Use online forums, mentors, friends, member groups or your own family network to answer as many questions as you can before your launch.
5. Be Passionate – Try to do something you love. It's much easier to get up in the morning and put in 20 hours if it doesn't feel like work. Put your best foot forward by focusing on what you are passionate about and the success will be closer at hand.
---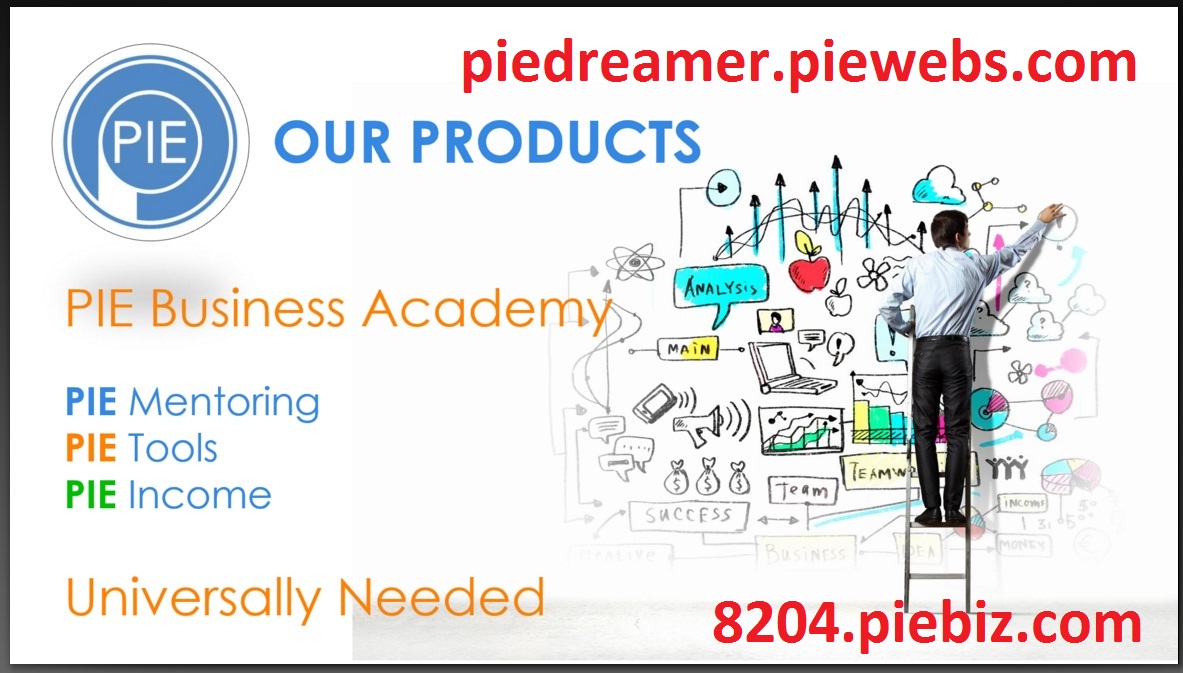 Steps to Multi-PIE: Be visible on the internet (Online Presence)
1.1 - Build your website using the PIE webs
1.2 - Create an online account on major networking sites like facebook, twitter, google+, ibotoolbox, about me, MLM social and linkedin,etc...
1.3 - send an email to friends and other businessmen/MLM
1.4 - create a blog
Sample PIE Webs:
PIE Dreamer : http://piedreamer.piewebs.com
PIE World : http://pieworld.piewebs.com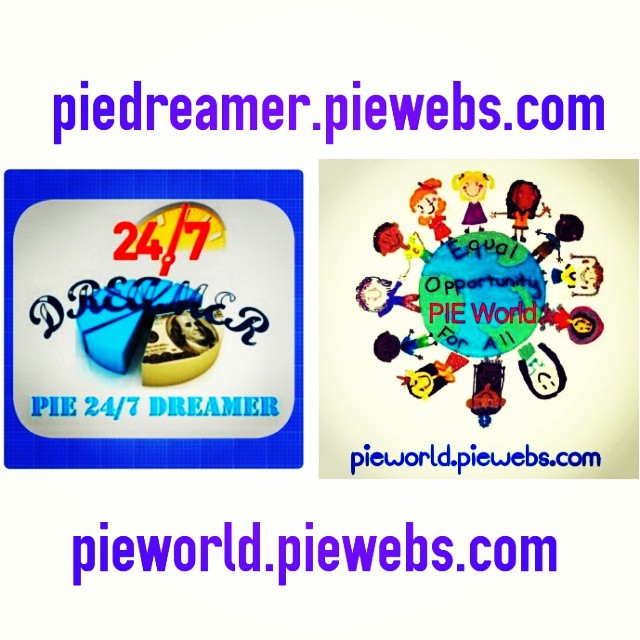 ---
Here are the sample sites popular for Marketers/MLM:
About me: https://about.me/pie247.eduard
MLM Gods: http://mlmgods.com/mlmgods/profile.cfm?id=15003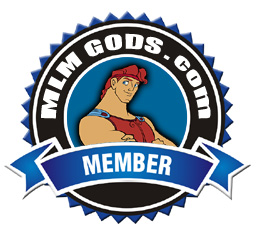 http://www.ibotoolbox.com?jid=118936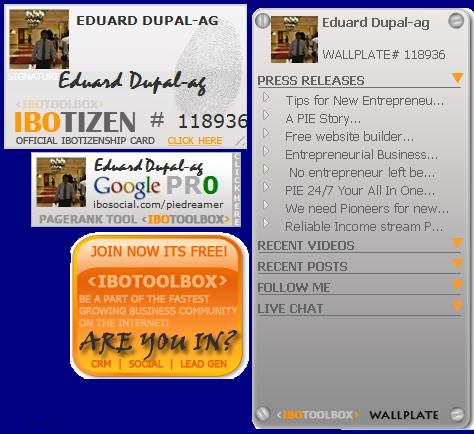 MLM Social: http://www.mlmsocial.com/signup.php?a_aid=EduardPIE247
Email Marketing

For sending emails to marketers:
( I suggest you use other google email for this since you will receive a lot of emails everyday )
List Joe: http://listjoe.com/aff/8204piebizdotcom
bweeble: http://bweeble.com/aff/8204piebizdotcom
MailChimp
Sample blog: http://pie247profitperfectly.blogspot.com/
Facebook: Simply write and post with your link and one of the many PIE Marketing images.
-Create a separate account for PIE only (optional) and start building your lead foundation.
Twitter!
Craigslist.org
Rules:
Do not use any mlm, home business or network marketing related words in your ad. Make people curious enough to reply to you. Shortly after posting, go to the ad and click the little "best of" icon, also use to "send to friend" - function and send it to yourself. This strengthens your post and will be hard to flag it/taken down. Start responding to the emails coming in after 72 hours (then your post is nearly un-flaggable and will give you daily leads for up to 35 days (residual creation of leads). When on the site, click the CL logo, this will take you to the worldmap, from here you can go really crazy in any area you like. - Do not post more than 10 ads in an hour. - Do not use the same words in the title and the first 4 words in your main context box should also not be exactly the same like a previous ad. - You can only place one ad in one category in the same city within 24 hours. - Do not use a link in your context - have them contact you
- I would recommend having 6-8 craigslist accounts, this way you can post more in a shorter time frame. To open up more then one, you will need to use multiple phone numbers. PS: after 7 days your phone number is cleared and you could use the same number for another account.
-Be creative when placing ads, you can basically post in any category where you think there are people who are looking for a extra income (so everywhere), just stay out of the government job section, they don't tolerate much in there.
Listjoe.com
Send out free emails to over 10 000 other home business people with a touch of a button.
IBOToolbox.com
http://www.ibotoolbox.com?jid=118936
Great place to find professional network marketers all over the world Use the search function and simply only enter the first few digits of the area you want to connect with people with. You can also search by skype profiles (and contact them there directly) Make press releases and grow your network there. Its worth it. Also your profile will be listed on all major search engines.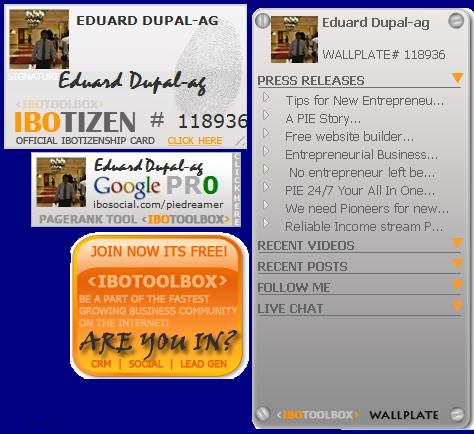 PIE Sales Funnel (send people there via link and gather the leads in your backoffice for follow up, if they haven't signed up yet)
PIE Webs - Create your own site and brand yourself, then send people there by sharing your link or with paid Traffic.
PIE EMAIL/LEADS - Setup a Capture page and let people sign up for your list, then setup autoresponder emails and see you business grow on autopilot.
Buy lists and use programs like Mailchimp or vertical response to blast out emails to them. *Opt-in email must be sent first, once they agree, you can send them unlimited emails, until they either join, unsubscribe or die.
Linkedin
- Powerful way to get connected to professionals. If you do not have a large network there yet, do not rush with adding contacts you do not know, as linkedin is fairly quick with suspending your account. I would recommend to export your contact file from your email sending program and import it into linkedin, as these contact most likely know you and will not hesitate to add you.
Google Adwords
- Got some marketing dollars? Well the easiest way is to setup up anGoogle Adwords account, setup powerful keywords and direct the ad to the pie247 company site or any other you have (make sure your key is included in the link) As the people who visit the site are actively looking for a opportunity, conversion rates will be great.
Create a facebook group that you use as your social media "PIE Business Store", add people to the group and introduce them to the gang. Its like grabbing someone who is interested from the street and inviting them to see the store (your fb group to learn more)
Pages like Kijiji.ca , Backpage.com and other posting sites (every country usually has their own platform beside google (there are huge ones in india and russia in particular)
Printing Flyers and posting them on lamp posts, public message boards, etc.
Printing business cards and handing them out with the link.
Talking to everyone you know about pie, think of how many people are in your life, even people like your mailman, bus driver, doctor - everybody needs an extra income!
Go to local network marketing meet and greet event.
Get involved in building your network (spread seeds),...when was the last time you went to the gym and spoke to the people there? Are you in any associations, groups or teams? What are your hobbies, are there groups you can join to meet more people who have the same hobby. The more different types of networks you can get into and simply find a person or two who is committed to make it work. This way your growth will accelerate quicker once ignited. Think about how things connect..
Paid Adervertising in general: Form teams and put your marketing dollars together, then place adds on newspaper, billboards, etc and use the pie rotator so everybody gets an equal share of leads.
Building a strong list is your long term solution, in the list is the money and once you have your autoresponders setup, it is on autopilot.
Speak to everybody about PIE, never disqualify people before hand and never assume that this person doesn't need pie because they already make a good living. Everybody needs pie, the only question is, are they willing to put in the effort.
When promoting together, we could instantly create a wave in the network marketing industry, for example, if 10 people post ads in the same group and like each others post, then it will show that something is happening and once the words goes around in the network marketing culture, your business can explode within minutes/hours. I have seen it happen many times before, as soon as a few people say something is good, then everybody wants to have a piece of it asap.
There are plenty more of paid alternatives, above are mostly all free, but work.
If you need access to millions of emails and have a little extra cash, there are plenty of good quality options there as well.
In general, branding yourself is key, people like to be able to trust you and at least have the feeling to know you a little. Setup your own personal marketing in the long run. Make small videos (even if its just 20 seconds long)
---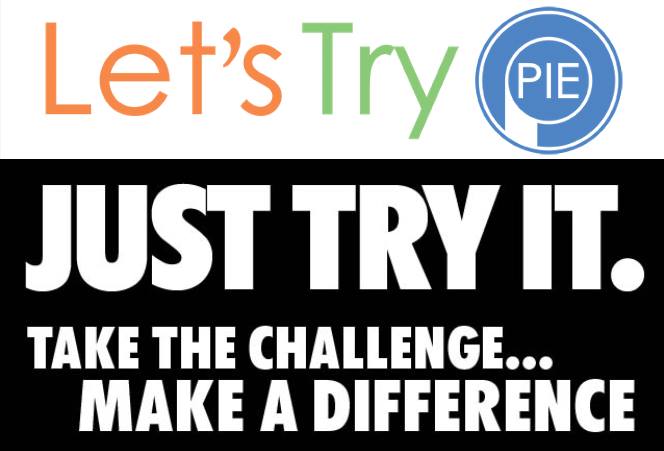 ---
Tips for Free Demo ( Letstrypie ) on how to save and earn

1. Go to http://8204.letstrypie.com
2. Invite 3 friends / relatives / anyone
3. Help those 3 friends to do the same
4. Set a date on when to pay for the subscription.
- $10 Reseller Plan
- $25 Business Plan
- $50 Entrepreneurial Plan
5. Pay first before your friends. This way, you will get the sales incentives/commissions.
---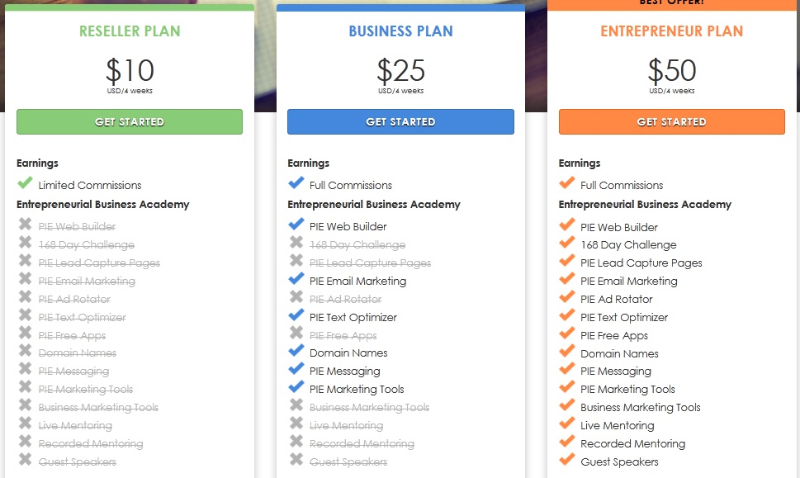 ---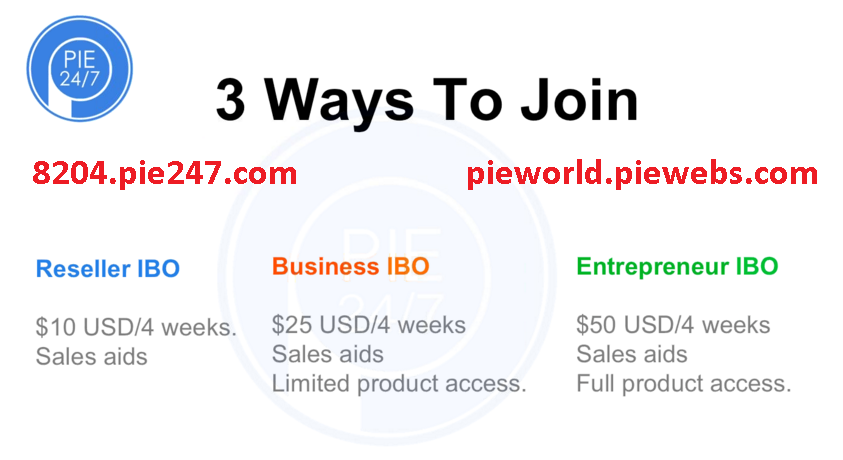 ---
---
If you're going to dream, Dream BIG!
Here are the details about the compensation plan:
PIE WEALTH SYSTEM (Compensation Overview)
PIE Webs: