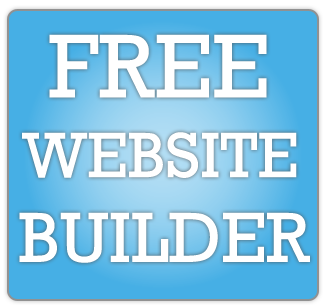 How to build your own website for free
As an independent business owner maintaining an appealing and informative online presence can be a key success driver. PIE Webs™ lets you set up a professional-grade website in just a few moments so you can concentrate on what you do best—your business.
Whether you're a business owner, a student, or anything in between, you can benefit from a professional website. Stay in touch with your audience, maintain a journal, make product announcements, and collect user data to build your communications network. Our PIE Webs™ tool makes it all possible – and easy.
---
STEP 1: Go to http://8204.letstrypie.com
Watch the video below on how to setup the Let's try PIE account for free.
---
STEP 2: Go to PIE Website builder
Watch the video below for tutorial on how to setup your website using the PIE website builder.
---
Like us on facebook: https://www.facebook.com/LetsTryPIE