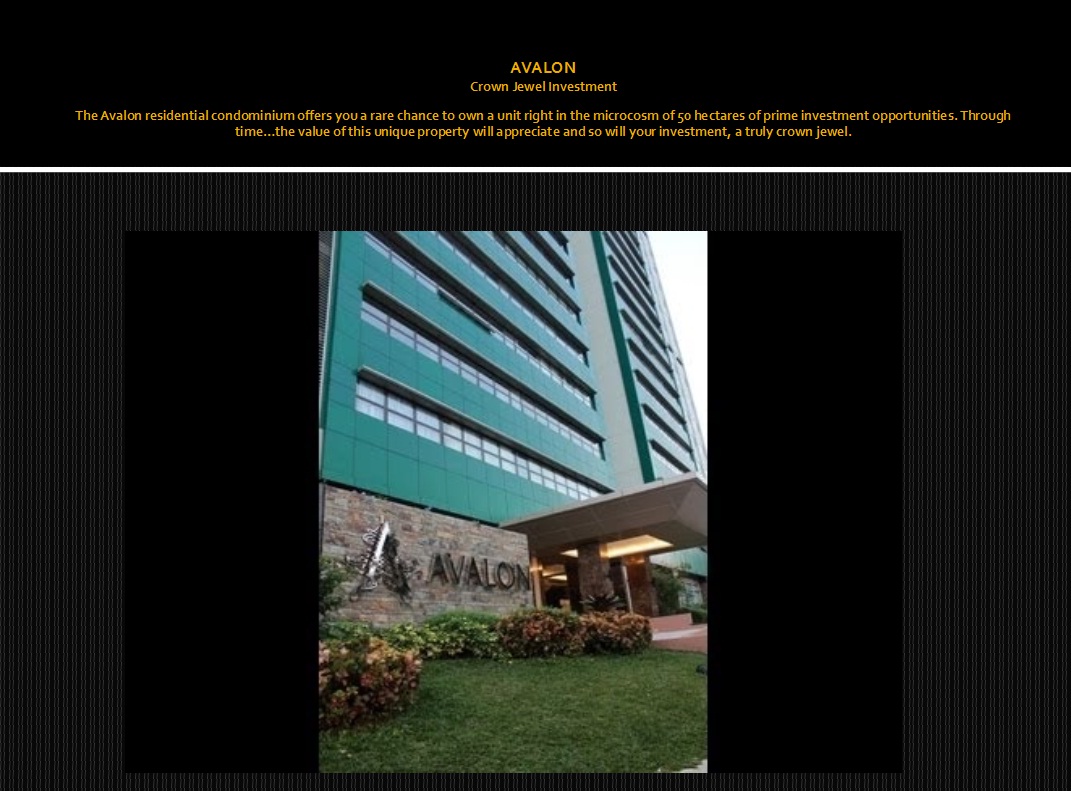 Avalon Condominium - Cebu Business Park
Looking for Condominium where everything is accessible?
Own an Avalon Unit where you can easily access where you want go and shop!
Inquire now!
Location : Luzon Ave., Cebu Business Park (Ayala), Cebu City, Cebu
Primary Homes is proud of their high end condominium unit which is located fronting Ayala Center Cebu. Avalon is almost filled in and the location is just so amazingly jaw dropping. The unit offered are Penthouse, 1 Bedroom, 2 Bedroom and 3 Bedroom.Visiting Avalon and getting to see the units in person and how it is on the building itself is really quite different when you personally see it. All of the units that we toured was wide enough for you to explore and imagine how you want it to look like. Seeing an empty room and seeing as well suggested units with furnitures and set up on how it is designed is really interesting. One thing though that I appreciate of Primary Homes is the best interior design that you can really appreciate and enjoy in each of their houses or condo units built for show.

Aside from the wide spacious turnover units the best of what this condominium has to offer is right on top of the building. Well nothing compares the view you get to see on a 360 degrees angle. every corner of the building on top will thrill you of fascination and you will really retire yourself of stress and issues being able to stay on that.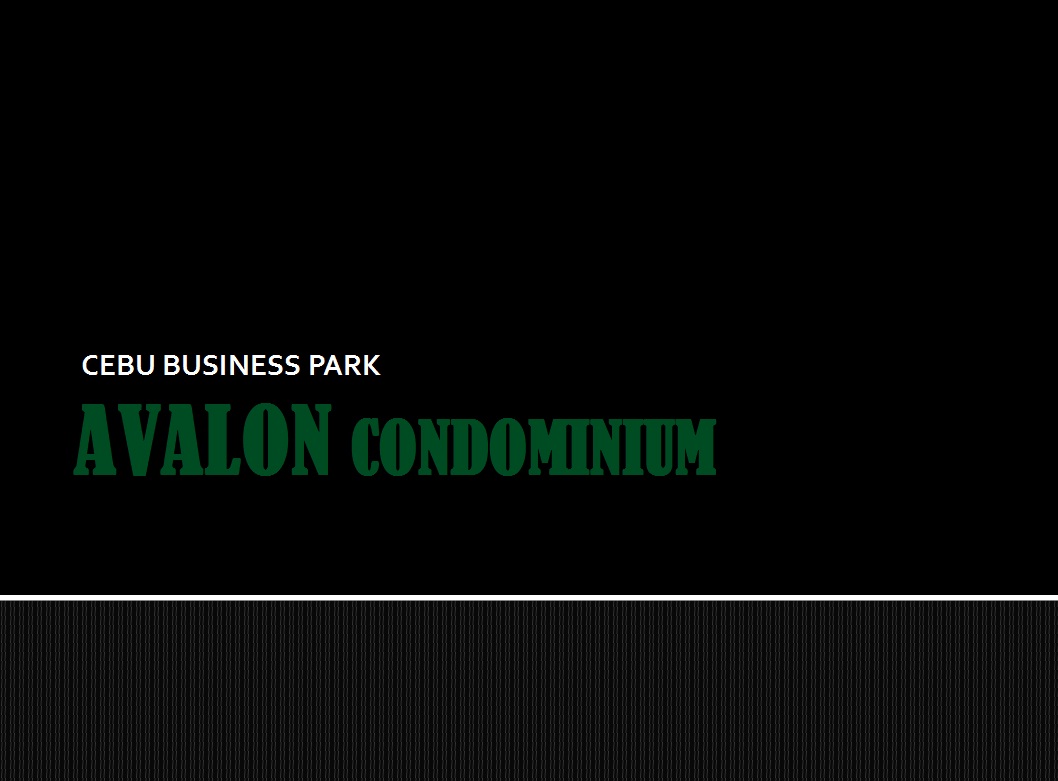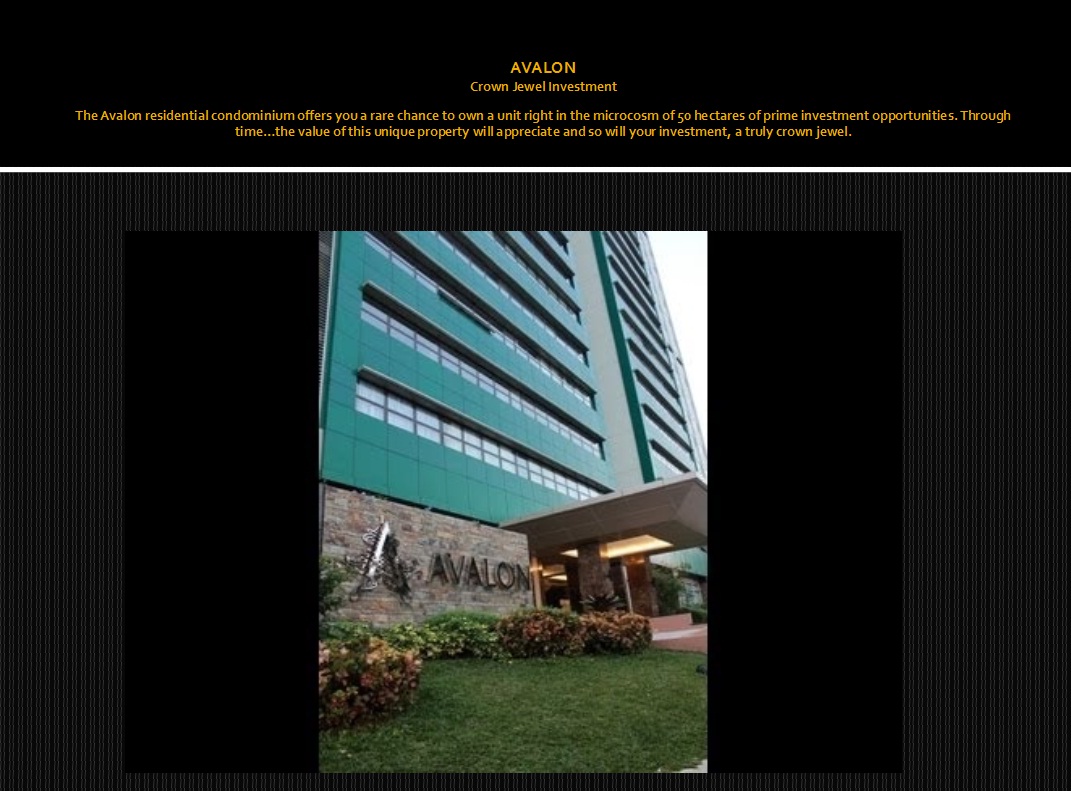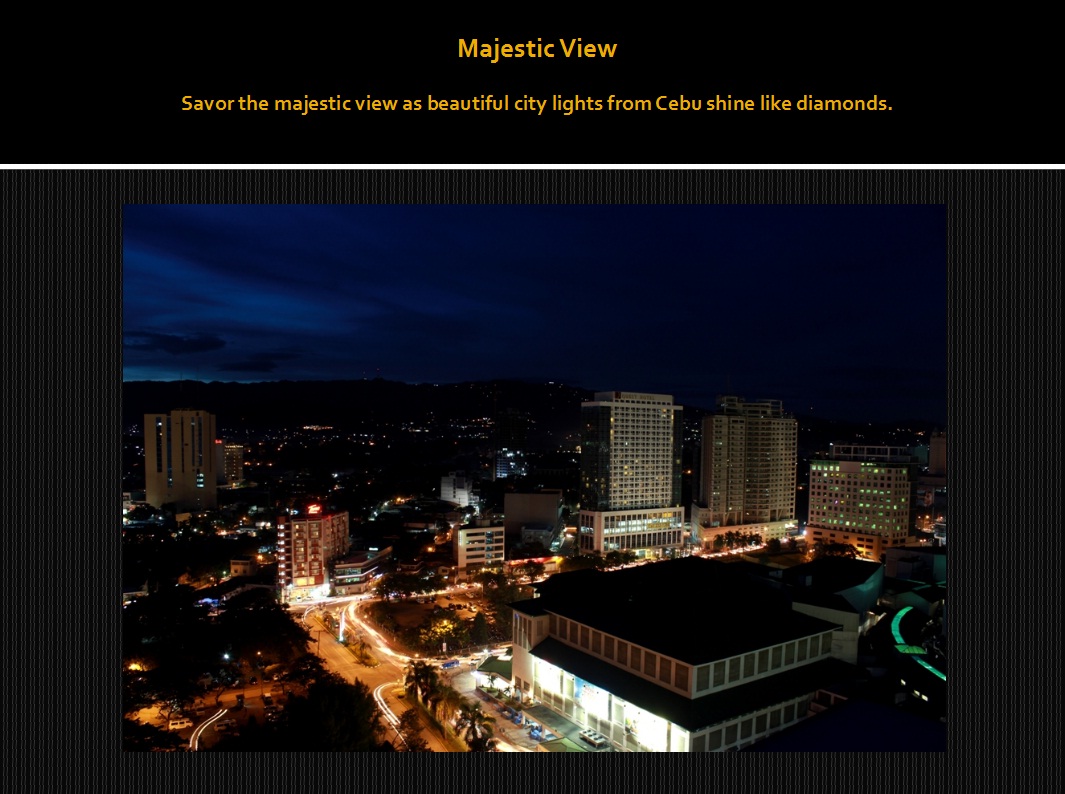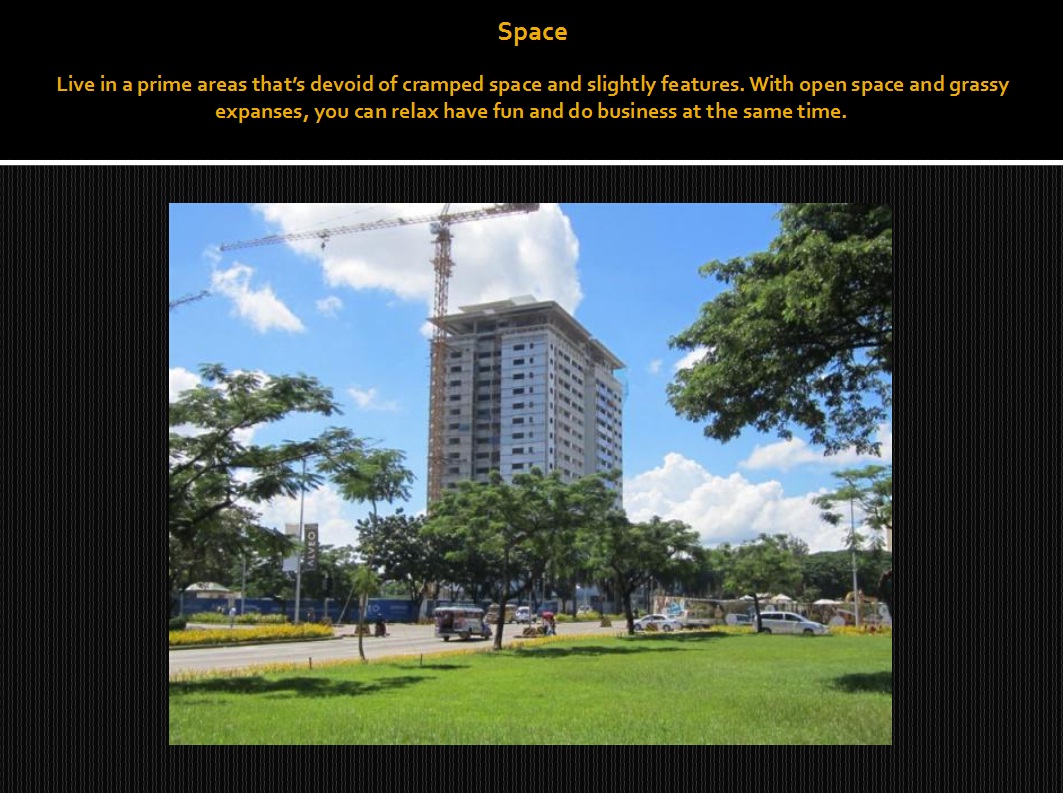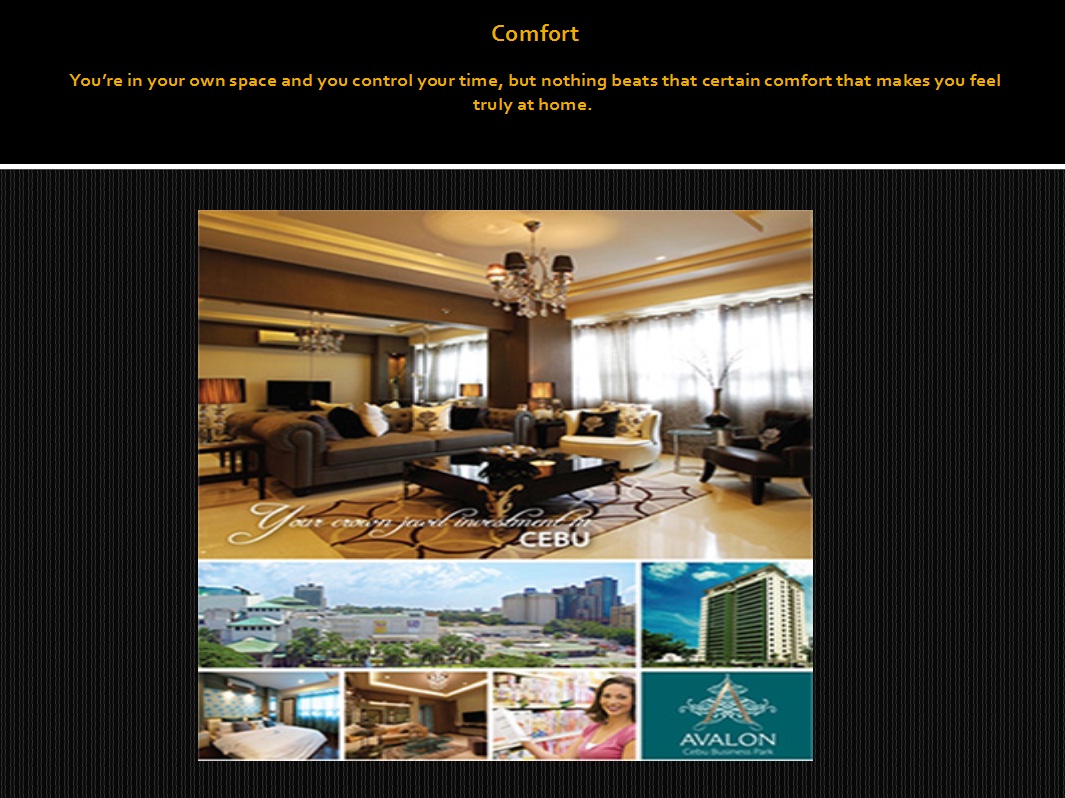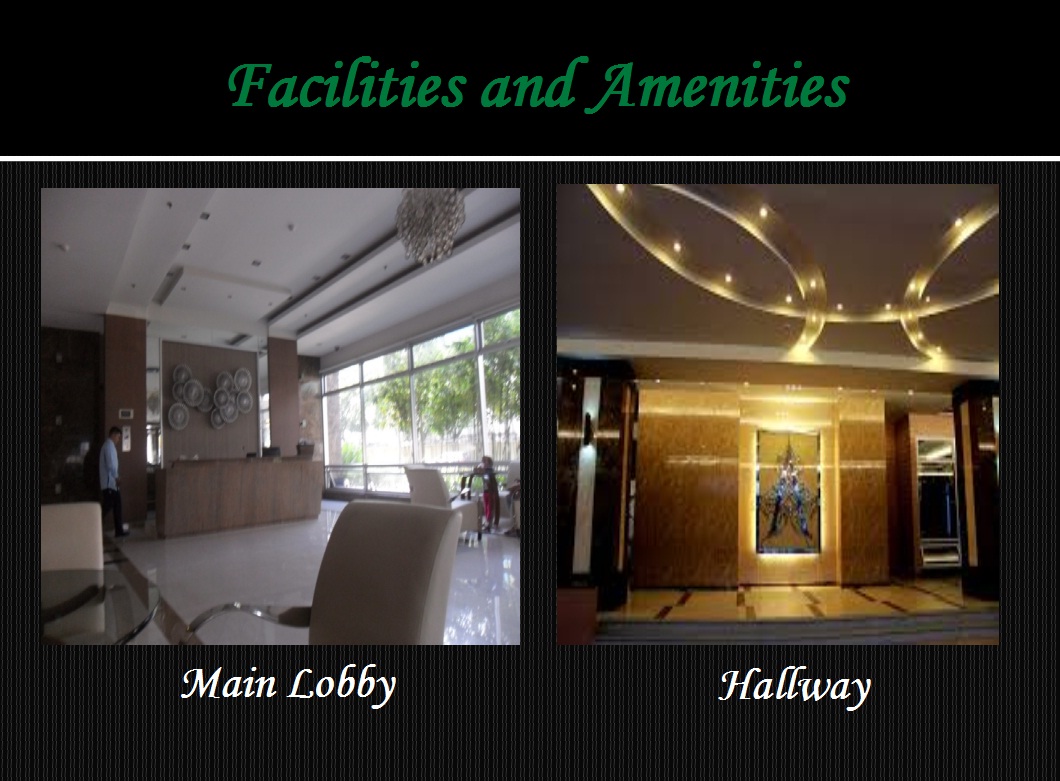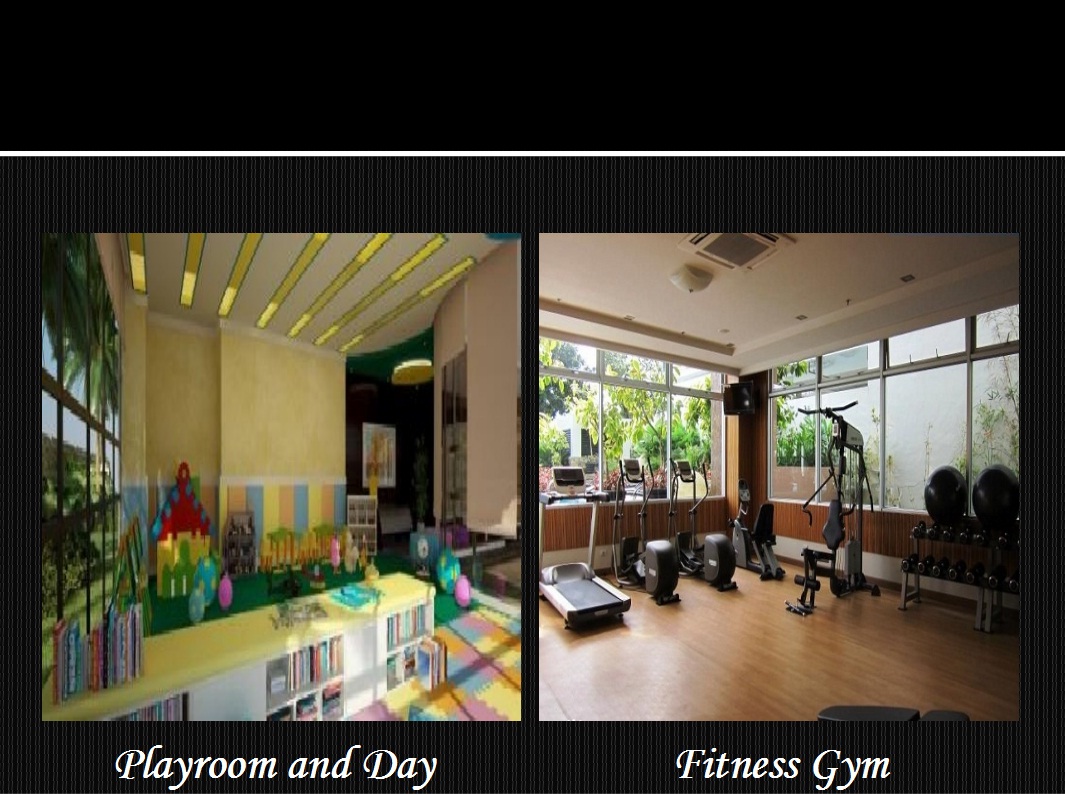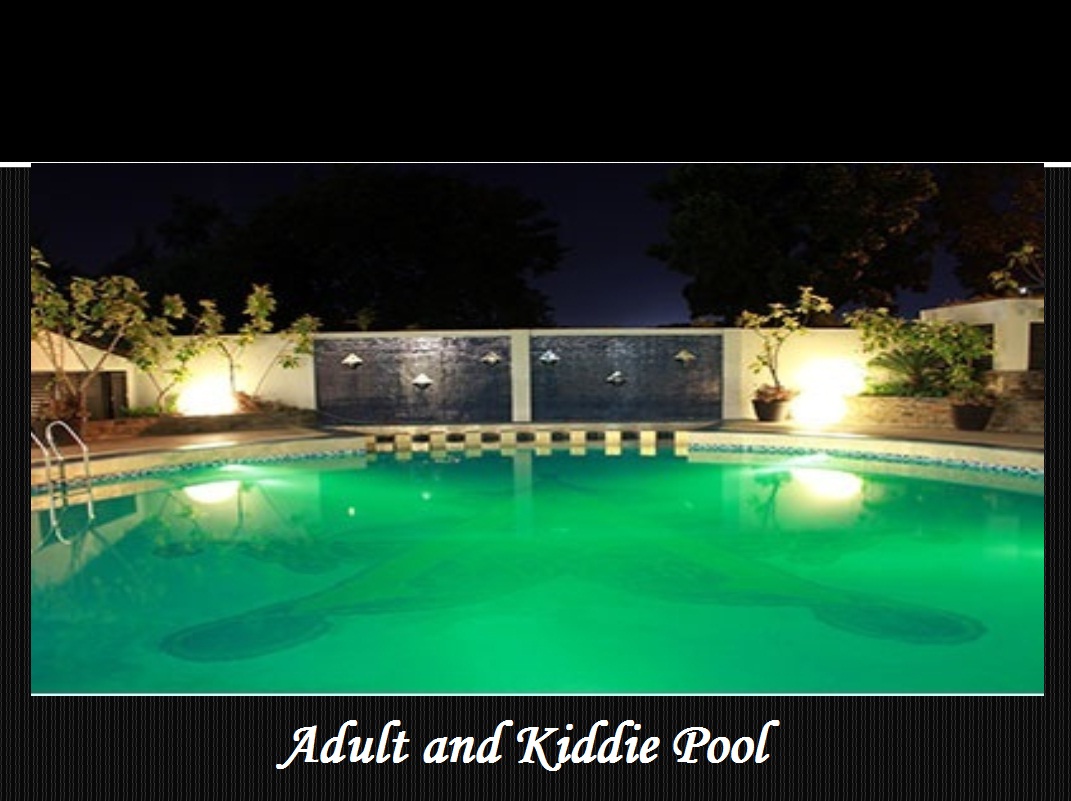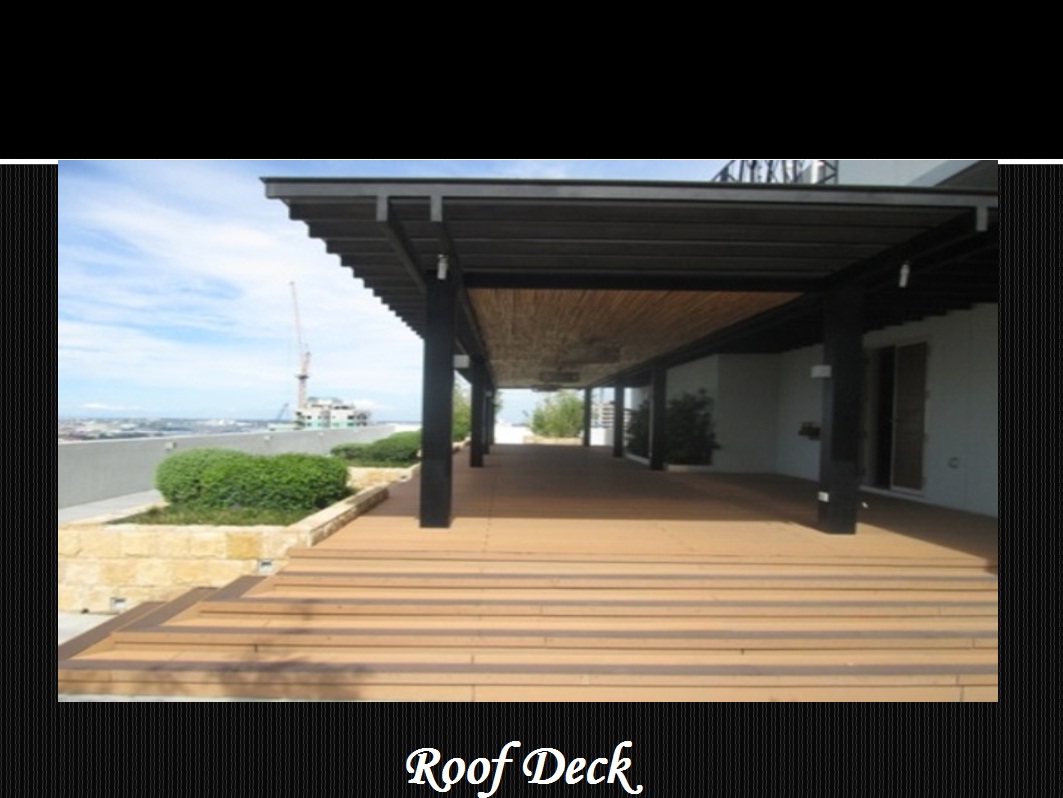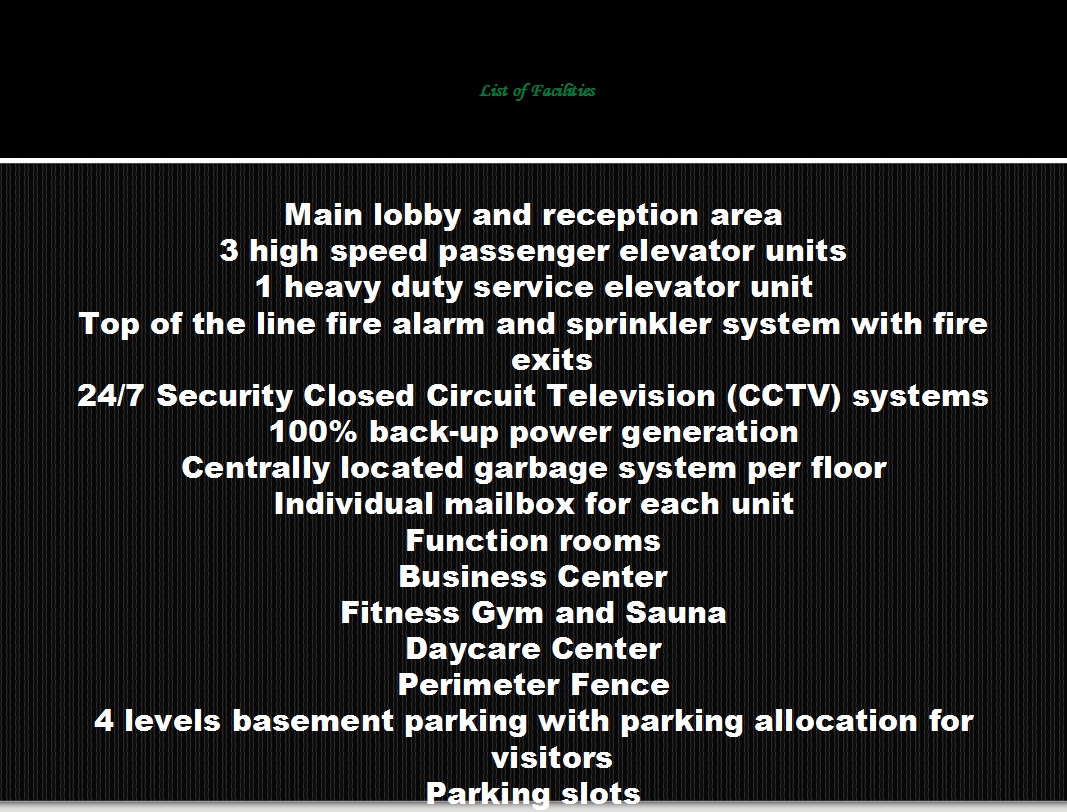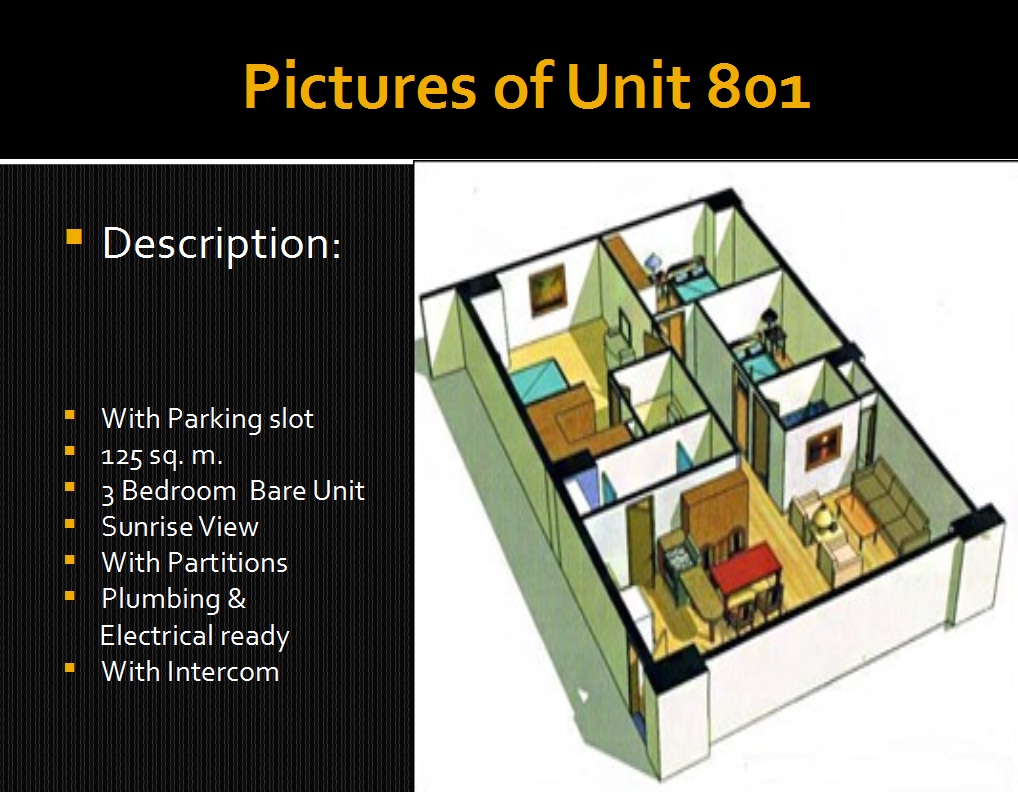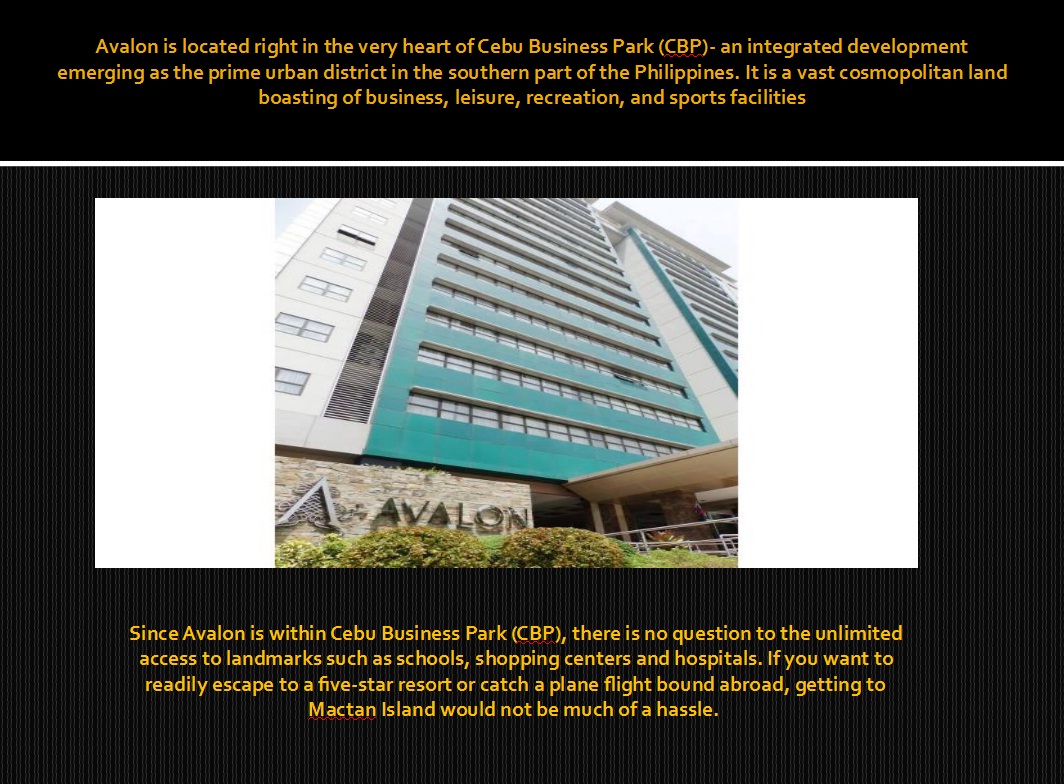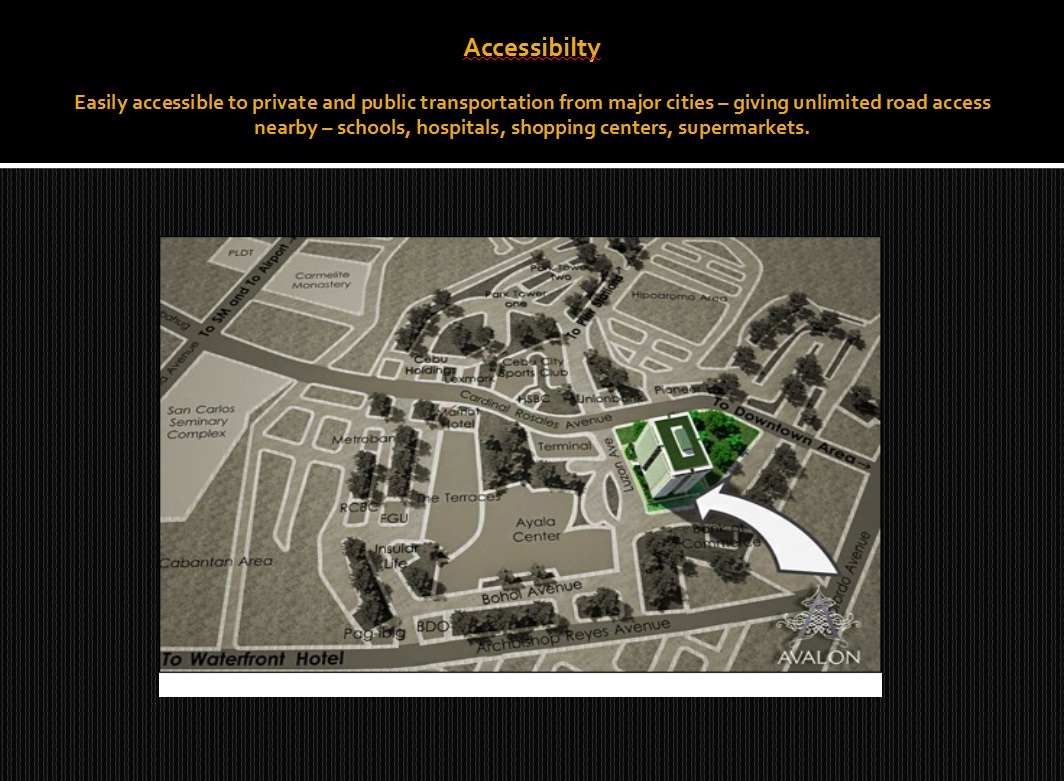 Do you want to invest (have someone to rent it) or own a condo unit in the heart of the Queen City of the South - Cebu?
For sale 1 unit only. You can design it, the way you like it. Check out the sample pictures below: