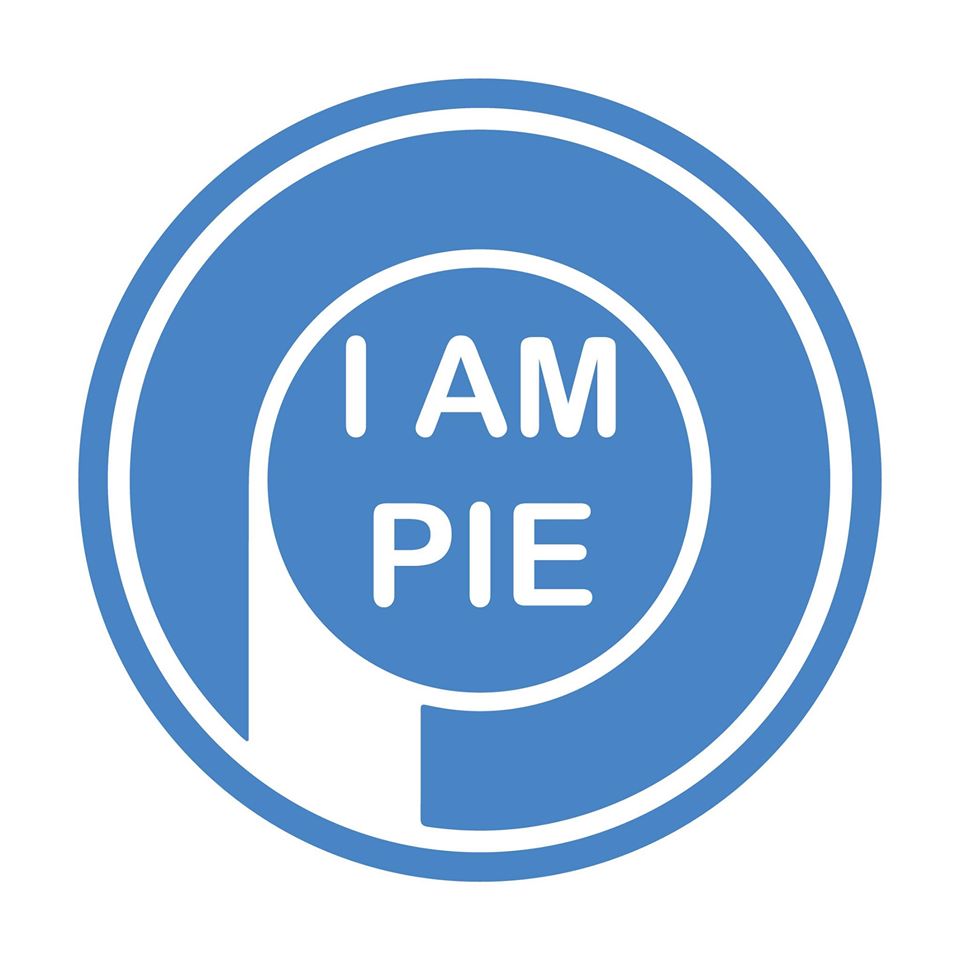 A PIE Story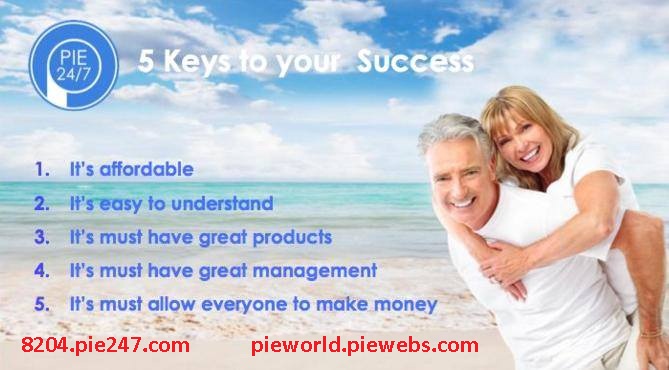 ---
Every great business begins with leadership, it begins with David T Rosen the founder of PIE 24/7 and he has assembled a great team of experts to work with him. Combined they have more than 100 years of business success and they are experts in technology, marketing and support.
David built his first online system in 2002 and so far that system has helped more than half million people worldwide achieve great successes. He understands Multi Level Marketing and knows what it takes to help you make money 24 hours a day. Most importantly he cares about you and is extremely passionate about your success.
PIE is an acronym that stands for Personal Independent Earnings and our mission is to inspire entrepreneurship globally by providing the leadership, mentorship and resources for you to become successfully self-employed and profitably produce your own piece of the PIE.
PIE 24/7 has levelled the playing field and made making money in MLM equal for everybody. PIE has opened a whole new world of possibilities and provides you with a Modern New Career.
PIE 24/7 offers the world's first complete Entrepreneurial Business Academy and it is comprised of two primary components; The Entrepreneurial Business Academy, which provides our members with a complete entrepreneurial skillset and The PIE Wealth System, which give it's members an easy to understand, income opportunity that is the highest legal payout in MLM history. An amazing can 85% go back to the team!
You get the complete Entrepreneurial Business Academy for a very nominal subscription of just $40 – it you were to add everything up and get it elsewhere you might spent more than $1000 a month and it wouldn't be all in one place like it is with PIE!
The PIE Wealth System has reinvented the MLM compensation model and offers you a doable, uncomplicated and extremely rewarding system that was built for everyone equally. With the PIE Wealth system you can make a multi million-dollar income in 3 simple doable steps – Check this out...
---
-Step 1 is to register as an Active IBO
-Step 2 is Personally Help 3 register as Active IBO's
-Step 3 is to help your 3 personally help 3 become Active IBO's and so on.
---
That's it and as unbelievable as that sounds, you are on your way to massive multi million-dollar income.
There are 3 ways to register as an IBO – Reseller $10 - Business IBO $25 or Entrepreneur IBO $50. However, it's best to become either a Business or Entrepreneur IBO because they give you your best opportunity.
The PIE Wealth System offers you 3 ways to earn an unlimited income. You earn 25% on all personal sales – PIE Commissions total another 45% of potential earnings through 10 levels – and PIE Bonuses are calculated from a massive 15% of the total PIE Sales Volume.
Everything is in 3's making this the easiest and most rewarding system on planet earth. There are only 3 qualification levels – not 10 or 30 or more than 60 as it is with some companies. As an IBO you can earn an unlimited amount of income from your personal Sales.
You want to be an Active IBO as quickly as possible because then you get a matrix position, earn PIE Commissions and potentially earn from ten's of thousands of people you don't know and earn those incredible massive PIE COMMISSIONS. PIE Commissions are also unlimited!
You get great products – great Marketing Tools and a real chance to earn a multi million dollar income – Why would anybody say no to PIE – I can't think of one reason - can you?
PIE 24/7 has reinvented the MLM system, levelled the playing field and made equal for everybody.
PIE has opened a new world of possibilities and given you a new Modern New Career.
It's Uber cool to be a PIE – My name is Eduard Dupal-ag and I'm A PIE, please register and make you one too and together we will write your PIE Story.
---
Here are the details about the compensation plan: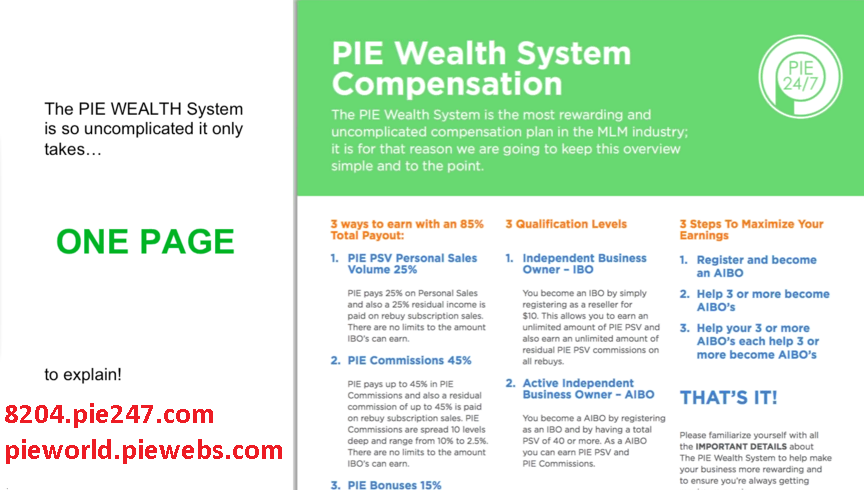 PIE WEALTH SYSTEM (Compensation Overview)
---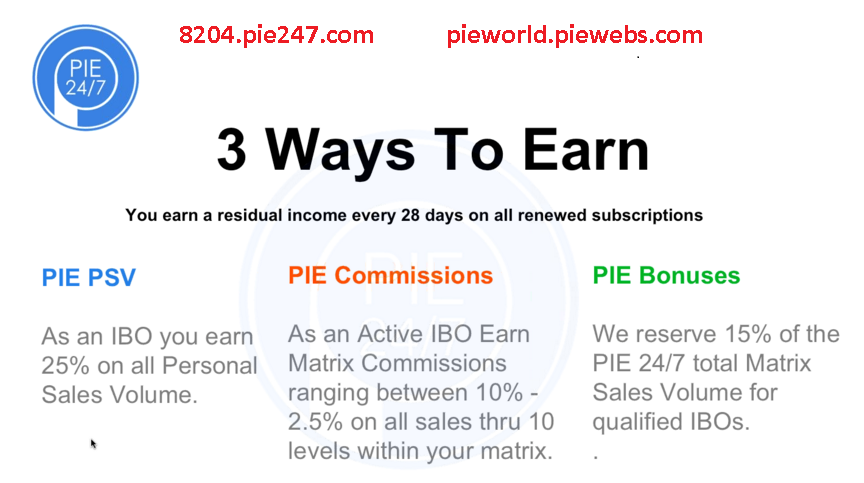 ---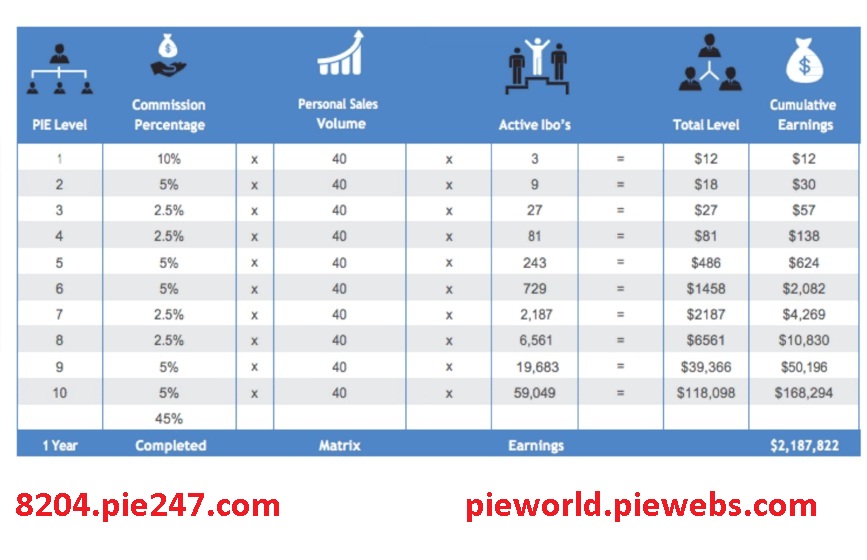 ---
To learn more about the company, please visit the following sites: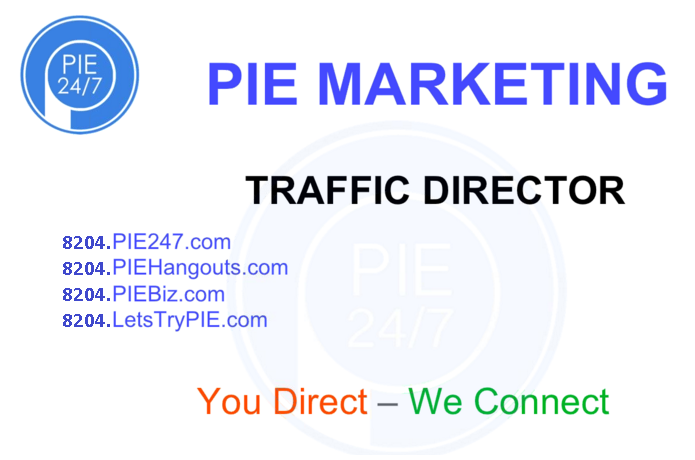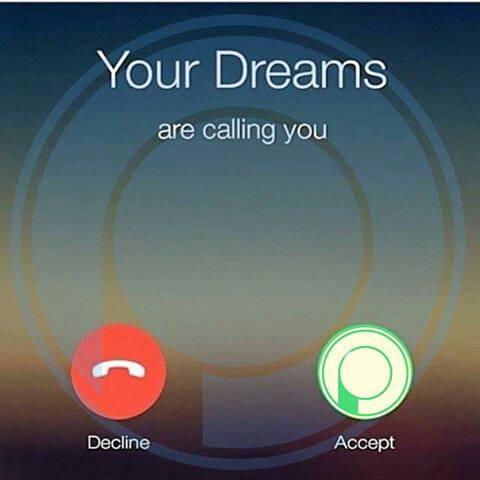 If you're going to dream, Dream BIG!